Our story
Oriental Produce Pty Ltd is a fresh produce wholesaler located at Sydney Markets, specialising in asian vegetables and exotic fruits. We are a family owned buisness operated by Hung Do and Teresa Nguyen. Although establised in 2007, Hung and Teresa have alomost 40 years combined experience in the fresh produe industry. With their Asian background and professional experience, they offer customers extensive specialised knowledge and advice.
Oriental Produce prides itself on its exceptional customer service. Our sales team are dicated and commited to personally provide and deliver to our customers : reliability quality produce, excellent service, and competitive pricing.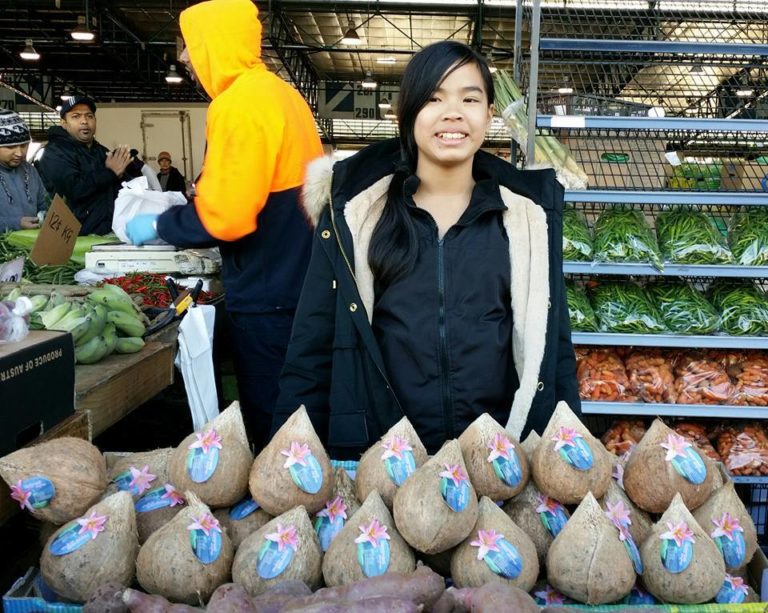 We strive to build lasting relationship with our customers, growers and suppliers. We value and strive to uphold thier trust and confidence in us, our services and produce. Our customers include major fresh produce chians, fruit shops, asian groceries, providores, restuarants and other interstate agents.
The popularity of asian flavours both in eating out and food prepartion at home has increased the demand for asian fresh ingredients. We endeavour to supply and educate the wider Australian market about asian produce in order to enable them to experience, benefit and enjoy the enriching Asian culture.