The sun rising over the crops in the field, the last rays of sunshine lingering on the treetops.. all this looks very romantic and picturesque.. if you are on holiday or have the time.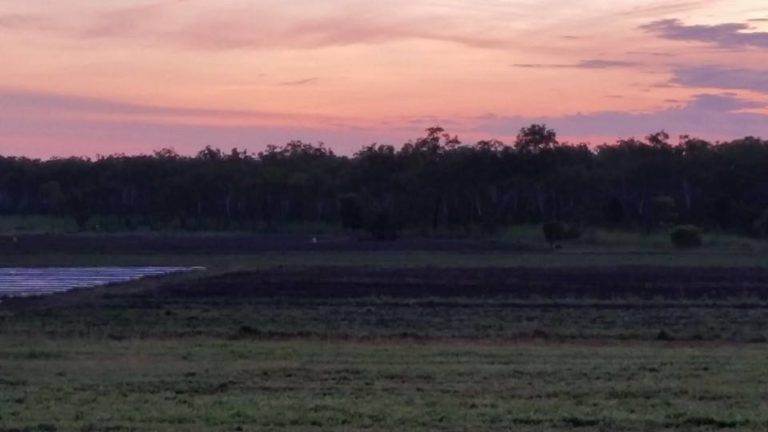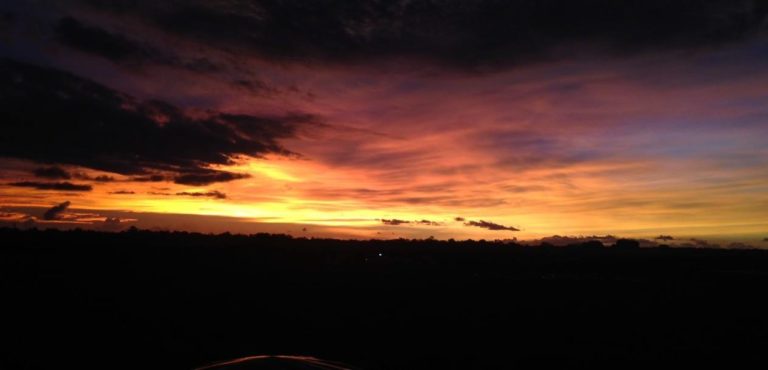 Here on our growers farm in Darwin, it is barely 7am and still dark. The growers are already in the field, covered head to toe from the heat, flies and mosquitos, bent over and too busy picking produce to notice or appreciate this. I am swimming in sweat and scratching my arms and legs raw from the insect bites, and yet they keep toiling under all kinds of weather and conditions.
I cannot begin to describe the hard life of our growers. Alot of them are struggling families with young children, living in old caravans or accomodation a little more than hovels. Their determination, hard work and tenacity in order to achieve a part of the australian dream.. to build a better life for themselves and their children is beyond admirable.
This is the picture behind the premium produce we sell.
Những sự cố gắng, chịu đựng và kiên nhẫn của những người trồng Vietnam ở Darwin, Úc . Vì con cái, vì tương lai bất chấp tất cả. Đây là những hình ảnh sau lưng những sản phẩm cao cấp chúng tôi bán.
Sunrise.. only visitor like me have time to appreciate

Late start to working day..

Sunrise

Definitely not dressed for a hard day's work ?

Snakebeans fields

Working gear.. cover from heat, flies and mosquitos
Picking snakebeans

Snakebeans and okra, being ready for packing